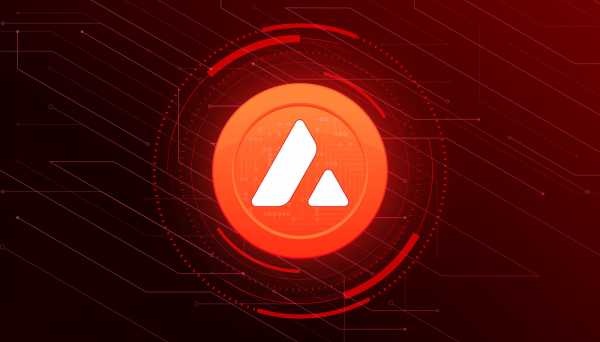 The race to overtake the top altcoin has been on for quite some time now. In fact, Ethereum's success over the years has led to the mushrooming of Ethreum-killers trying to disrupt the top altcoin's market monopoly.
Recently, according to data shared by Ava Labs CEO Emin Gun Sirer, the smart contract platform Avalanche processed 1.1 million transactions on January 27 reaching close to Ethereum's transaction count. 
Avalanche to Take Over ETH?
Data shared by Sirer highlighted that Avalanche processed 1.1 million transactions reaching 96% of Ethereum's load, inching closer to flipping the market leader. He further added that the average fees for a swap operation on Avalanche were $0.23 while that on Ethereum was $62.00. The fees on Avalanche were 26856% lower than on Ethereum. 
Avalanche ($AVAX) processed 1.1 million transactions today, approximately 96% of Ethereum's load. Average fees for a swap operation were $0.23 on Avalanche and $62.00 on Ethereum.

Let's build together.

— Emin Gün Sirer🔺 (@el33th4xor) January 28, 2022
That said, data from Messari highlighted that AVAX's average daily transactions during Q4 2021 were 475,000, while the same metric for Ethereum was 1.25 million transactions per day. Contextualizing the numbers meant that Ethereum's daily average was almost 160% more than that of Avalanche. 
Avalanche has further stressed that the blockchain is attractive for 'fee-sensitive' users as it offers lower fees in comparison with ETH which has faced considerable criticism in the past for high fees. Avalanche has also become an enticing platform for upcoming projects that aim to maintain EVM compatibility. 
Ethereum Still Remains King
While many blockchains have emerged as ETH-killers in the past, only some have managed to stay relevant. Avalanche's growth over the last year has been commendable and can be seen in its market cap growth.
AVAX's market cap rose from under $4 billion in August last year to an all-time high of $30 billion towards the end of last year charting close to a 650% rise. 
Nonetheless, Ethereum's market monopoly has been undisputed and the blockchain remains on the top, second only to Bitcoin with a market cap of $286 billion. That said, in terms of total value locked on chains in DeFi ETH dominated with 507 protocols built on the chain and a total value locked of $112.37 billion. 
Source: FXEMPIRE
Ethereum too was down 3.13% over the last day and 15.75% in the last week and traded at $2,381.62 at press time. Notably, the global crypto market cap stood at $1.65 trillion and saw a 0.53% decrease over the last day. Bitcoin's gains in the near future could aid altcoins' recovery but for the time being, most of the market seemed to consolidate.