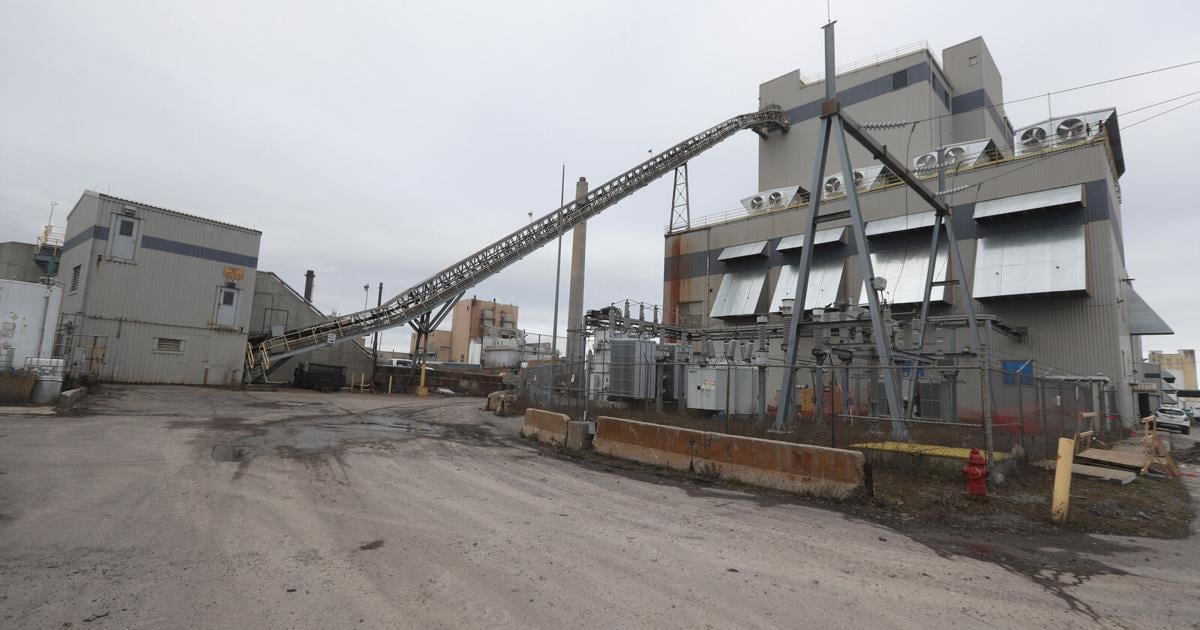 "We came here in 2019, knowing from the very beginning that we wanted to grow this business organically, not by being a net taker, but a net contributor to the community we were coming in," Martini-Lo Manto said.
In cryptocurrency mining, a large array of supercomputers performs a long chain of complex calculations, needed to provide security for transactions in the digital currency.
The inventors of Bitcoin and another cryptocurrencies envisioned them as a store of value independent of currencies issued by governments, and as a means for people to make direct online payments without involving a bank or other third party.
Last month, Niagara Falls imposed a 180-day moratorium on approvals or permits for cryptocurrency businesses. At the time, Restaino said it allowed the city to shut down outdoor operations that hadn't received site plan approval.
That affected U.S. Bitcoin, which for the past year has been data mining inside and in front of the old DuPont plant on Buffalo Avenue.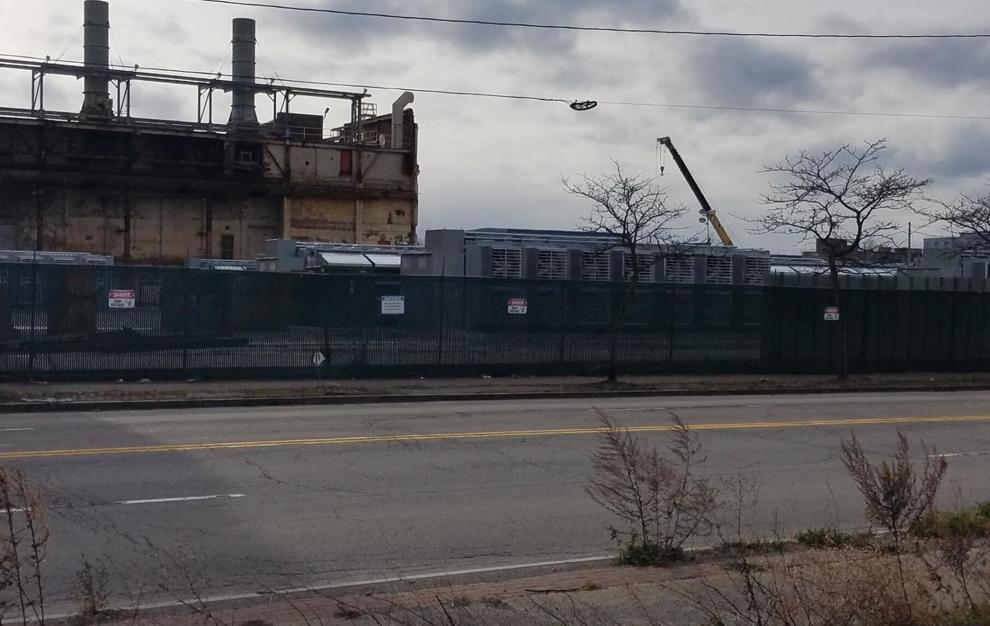 Restaino said the city sent inspectors there and found code violations indoors and out.
The company's co-founder and chief operating officer, Asher Genoot, said U.S. Bitcoin remains in operation, but he said he couldn't fully disclose details. The cooling fans atop server stacks along the street still are spinning.