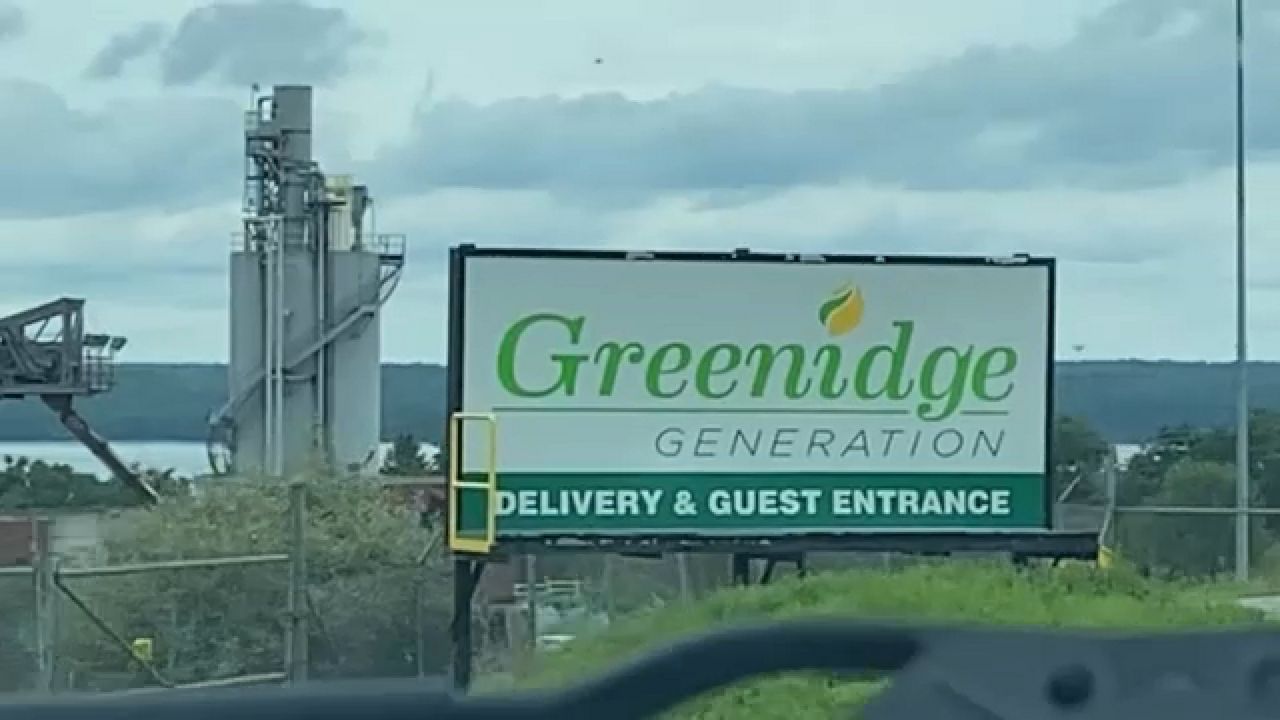 DRESDEN, N.Y. — Bitcoin mining in the Finger Lakes will draw one of New York's candidates for governor to the region.  
Jumaane Williams is calling for an end to Bitcoin mining on Seneca Lake.
Williams challenged Gov. Kathy Hochul to place a moratorium on Bitcoin mining by Greenidge Generation. It operates a cryptocurrency farm at a Dresden Power Plant that it brought back online a few years ago.
The company says its operations are carbon neutral and not a threat to the environment. However, Williams and environmentalists say the company's use of natural gas to run the operation harms the environment.
The state is reviewing Greenidge's permits to allow the company to continue operating.