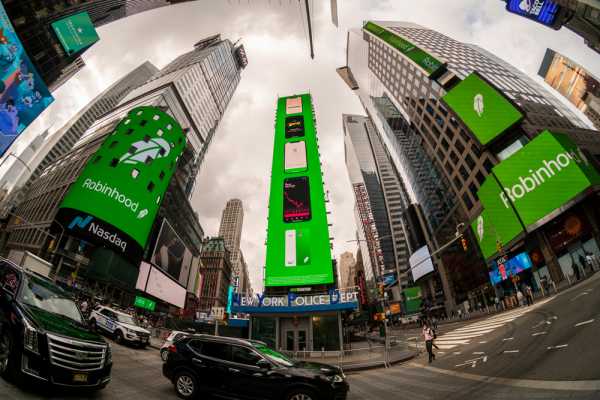 The once-controversial trading platform jumped into the cryptocurrency trend last year and manage to churn a significant amount of money just from crypto trading.
It has since, however, reduced drastically owing to certain decisions from the Robinhood management.
The 7 Coins on Robinhood
In the wake of these losses, the CEO of Robinhood, Vlad Tenev made a statement when asked about the rumors of Shiba Inu's listing. Tenev explicitly said:
"We want to avoid triggering SEC registration requirements for cryptocurrencies…We feel very confident about the coins that we have on the platform."
Even though SHIB isn't mentioned directly, the choice of words makes it apparent that the platform does not intend on adding the meme coin anytime soon. The dialogue began after Robinhood witnessed continuous losses in the last quarter as well witnessing a 6% decline from the quarter before.
In the second quarter of 2021, Robinhood brought in over $223 million in revenue which fell to $51 million, as reported by Bloomberg. Of this $51 million 40% revenue came from Dogecoin alone, which persuaded people to demand the listing of one of the most trending coins back then, Shiba Inu.
The demand came since of the seven coins that Robinhood offers to its customers only one of them was/is the face of the trend – Dogecoin. Three of the other remaining six coins included Bitcoin, Ethereum, Litecoin, and the last 3three were Bitcoin Cash, Bitcoin SV, and Ethereum Classic.
Thus it becomes apparent why the platform is losing revenue as not many people are particularly interested in conducting trades in the latter 3 coins.