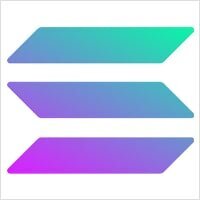 Solana (SOL) is on the verge of opening another can of losses as the price looks set to close the trading week below the monthly S2 at $90.23. This close would set the scene going into next week for another leg lower, with first support at $61.44, almost 35% away. It all depends on the weekly close and the appetite of bulls to get involved at the moment.
Bitcoin (BTC) price was just inches away from slipping further away below as investors mulled over several economic, central bank and geopolitical issues. With that, BTC price dipped towards $32,650 and was just inches away from sliding in a perfect fade-in zone where bulls would be able to scope up large chunks of Bitcoin at historical discounts.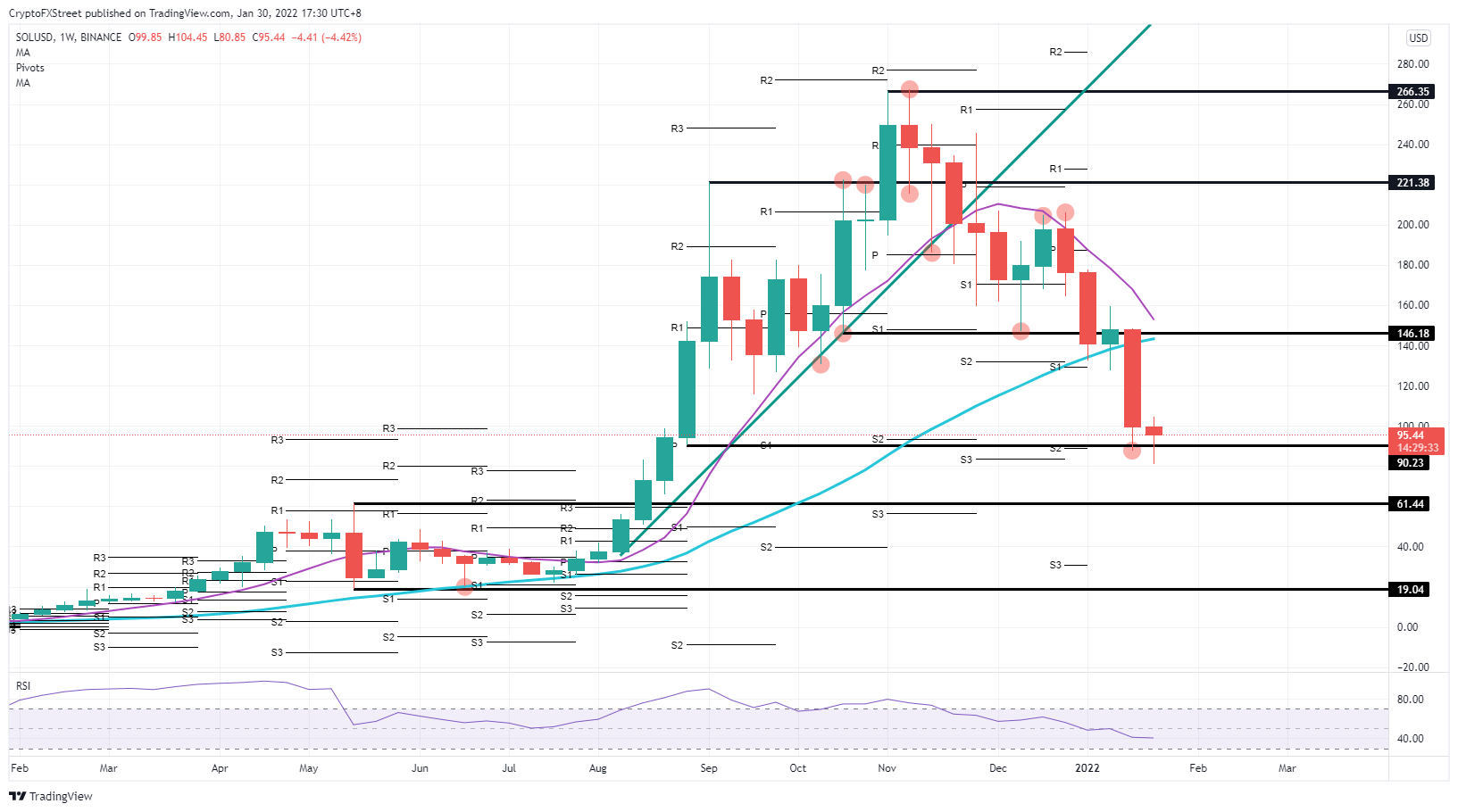 Binance Coin (BNB) lost 33% of its value in the descent from last week's trading. But investors are looking to flip a coin as BNB price action looks set for either a 30% uptick next week or shedding another 20% of its value. As bulls have entered twice in two weeks at $335.3, the risk is that the level loses interest among investors.