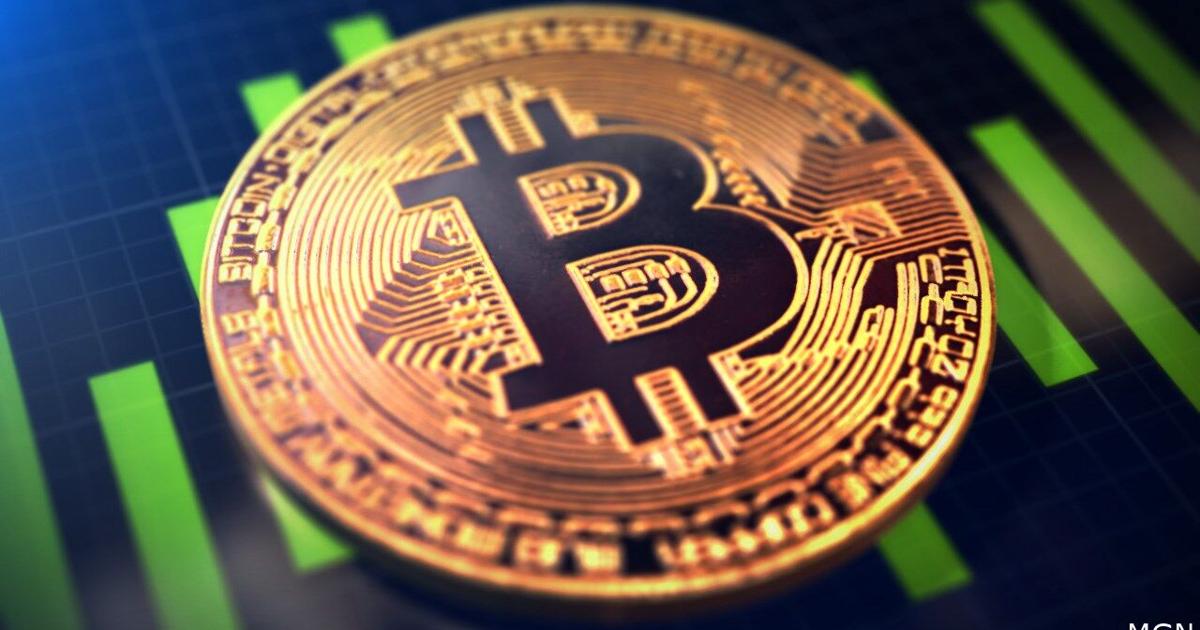 Customers of American Bank, a Lehigh County-based online financial institution, will soon be able to buy, sell and hold cryptocurrencies through their bank.
American Bank has chosen the Bakkt Holdings Inc. "crypto connect" service for transactions in bitcoin and Ethereum.
"More than ever, we're seeing customer intrigue and interest in cryptocurrency grow," Sheela Zemlin, chief revenue officer of Bakkt, said in a statement. "Research has indicated that customers would prefer to access crypto from their existing bank." She said American Bank and Bakkt content that banks have to put together a crypto strategy soon "or risk getting left behind."
Cryptocurrencies are digital, with transactions verified through a decentralized system instead of a central authority. They have piqued interest from some investors and scorn from others. Investor Warren Buffett once referred to bitcoin as rat poison, but earlier this year, his Berkshire Hathaway Inc. disclosed that it has bought stock in a digital bank that deals in cryptocurrency.
American Bank, with an office at 4029 Tilghman St. in South Whitehall Township, will be the first bank based in the Lehigh Valley to offer customers access to crypto trading.
"As one of the pioneers in online banking innovation and, as the longest operating 'online bank' in the country, we are always looking for ways to enhance our customers' banking experience," Mark Jaindl, president and chief executive officer of American Bank, said in the statement.
American Bank provides digital banking to customers in all 50 U.S. states, according to the statement. Customers will be able to use the Bakkt platform to buy and sell cryptocurrencies in the second quarter of this year.
Bakkt is based in Alpharetta, Georgia and traded on the New York Stock Exchange under the ticker symbol BKKT. Its shares fell 46 cents Wednesday to close at $5.29.