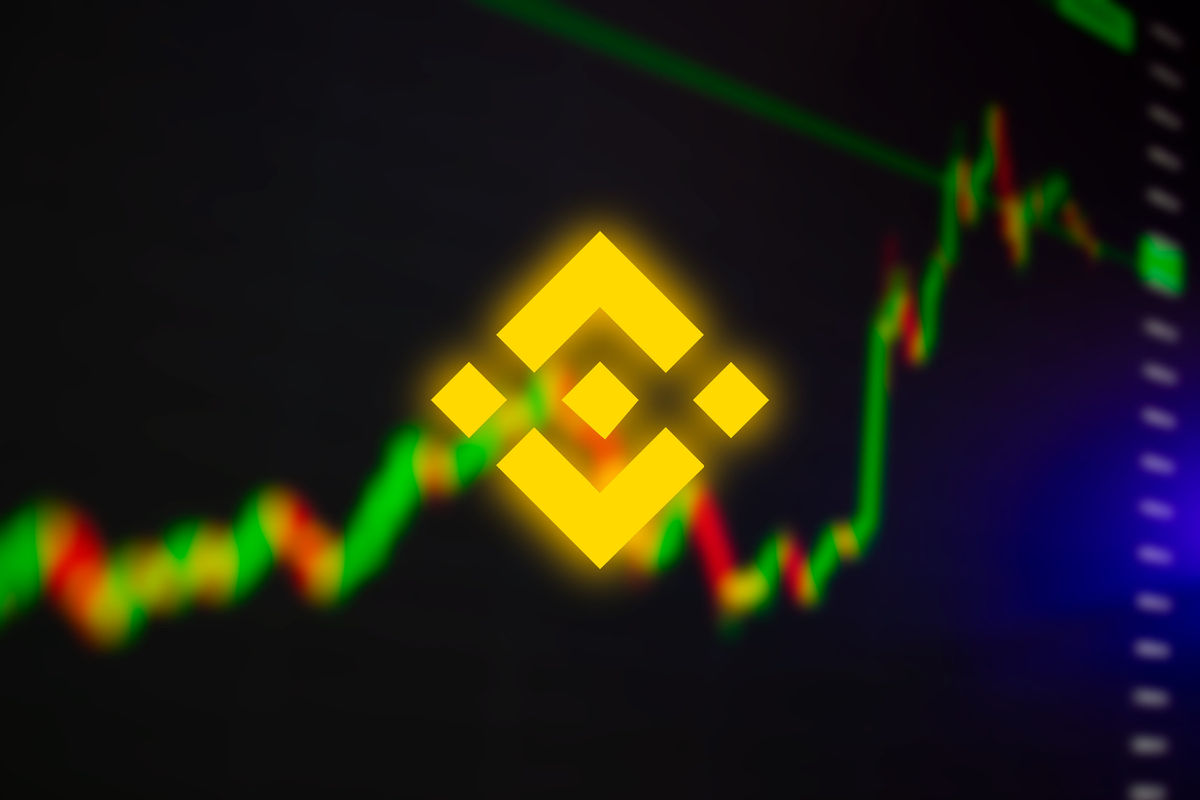 The BNB price crashed to the lowest level since March 16th as investors worry about the Binance Smart Chain ecosystem growth. The coin is trading at $414, which is almost 10% below the highest level this month.
BNB ecosystem growth
BNB Chain, formerly known as the Binance Smart Chain, is a leading smart chain network built by Binance, the biggest company in the industry. The chain has similar features with Ethereum in that it allows developers to build decentralized applications.
For a long time, BNB Chain had a commanding lead in the industry after Ethereum as it attracted most developers. Recently, however, rising competition in the industry has pushed the company to lose its dominance in DeFi.
For example, the total value locked (TVL) in Binance has dropped from over $20 billion a few months ago to the current $13 billion. It has even been overtaken by Terra, which now has a TVL of more than $26 billion.
The biggest app in the Binance ecosystem is PancakeSwap followed by Venus, Alpaca Finance, BiSwap, and Stargate.
The BNB price has retreated as competition in the industry rise. For example, Cronos, a chain launched in November has seen its TVL rise to almost $4 billion. Cardano has also seen strong growth in the past few months.
It seems like investors and developers are focusing on other chains because of the speeds since BNB Chain processes lower transactions per second.
Another reason why the BNB price has dropped sharply lately is that the overall volume of cryptocurrency trading has dropped lately. This is notable since BNB is also used the native currency for the Binance ecosystem. Holders save 25% on spot and margin trading fees and 10% on futures trading, Learn how to buy Binance Coin.
BNB price prediction
The four-hour chart shows that the BNB price soared to a high of $460 early this month. It has now erased most of these gains and dropped to the lowest point since March. The coin has also moved below the 25-day and 50-day moving averages while the MACD has moved below the neutral level. It has also retested the 50% Fibonacci retracement level.
Therefore, there is a likelihood that the Binance Coin will keep falling as bears target the 61.8% retracement level at $400.