Bitcoin price has been coiling up around the base of a range for quite some time. Monday's range formation, however, indicates that an up move is likely in the coming days. Investors can expect Ethereum, Ripple and other altcoins to do the same.
Solana price has found a stable support level which is currently providing a foundation of support for bulls to make a comeback. Since Bitcoin price looks optimistic, there is a good chance that SOL will also rally in the next few days.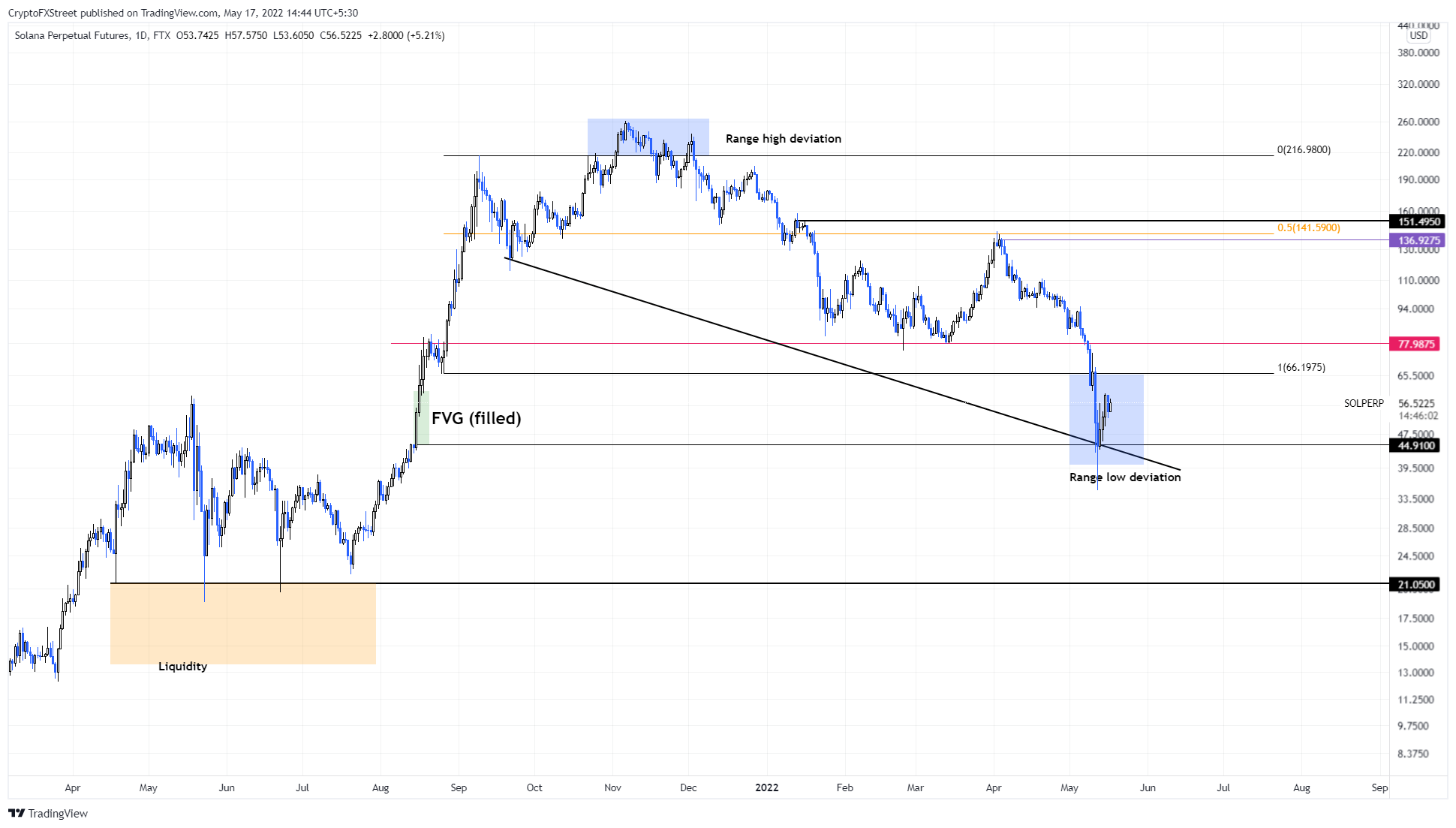 Ethereum (ETH) price saw its tail risk ballooning to a massive extent on Monday, but many elements got quickly defused near the US close. With tail risks diminishing, the dollar backing off, and equities rising, investors look ready to head back to cryptocurrencies and invest in the asset class. With that inflow, almost all cryptocurrencies are up against multiple percentages, and the horizon looks promising as possibly a rally is underway longer term towards $4,951.