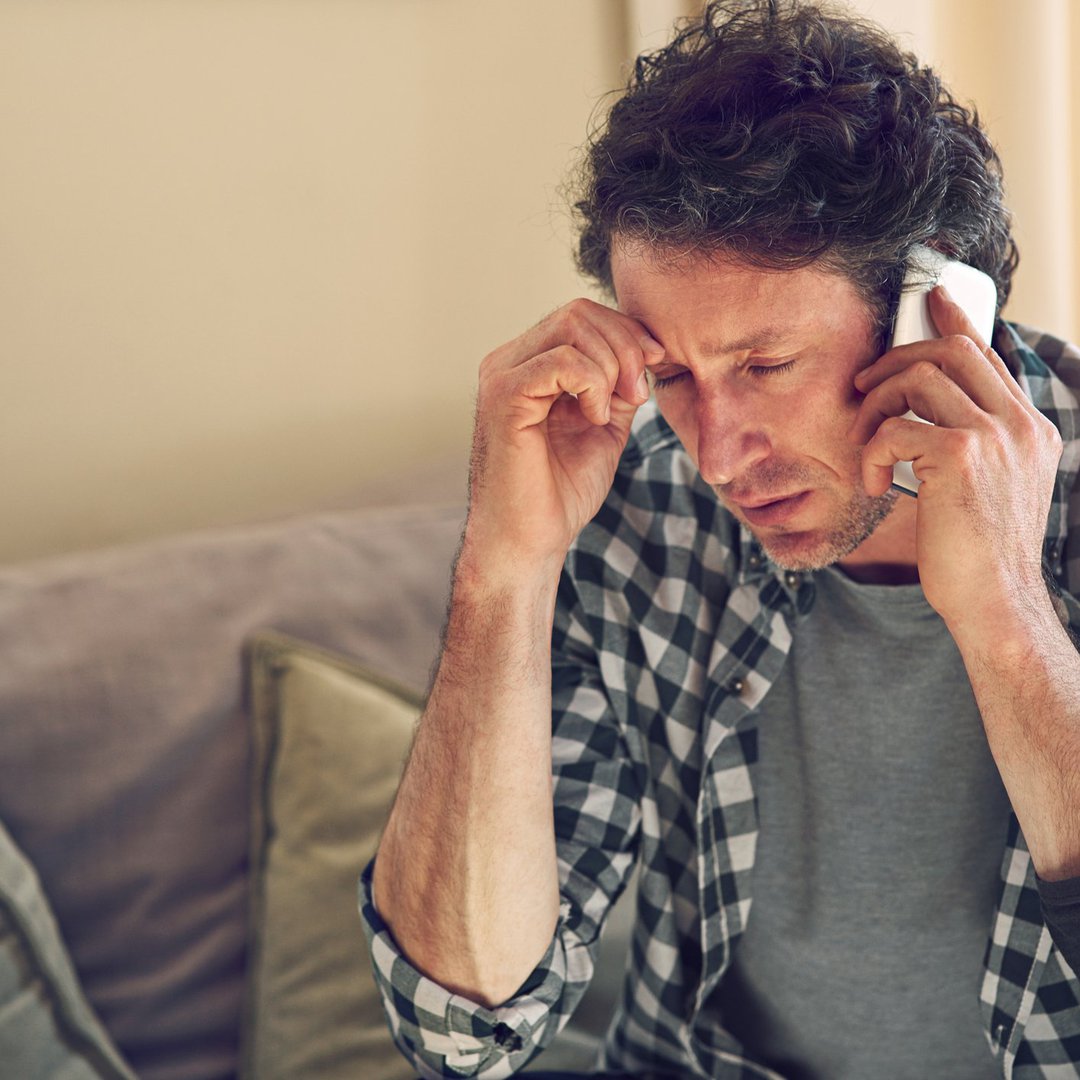 BNB coin saw great success in 2021, but 2022 has since been a difficult time for the coin.
---
Key points
BNB has seen its price decline since the start of 2022.
Binance has instituted BNB Auto-Burning as a way to help it retain value.
While BNB has seen a slump, its potential future still holds some promise.
---
BNB is the cryptocurrency token behind the Binance exchange. In 2021, we saw an incredible surge in the coin's value, as it went from under $40 to over $600, even close to $700 at some points. This climb made Binance Coin the third-highest market capitalization of all cryptocurrencies for that year. Needless to say, many jumped onto the BNB bandwagon. But since the beginning of 2022, there has been a gradual decline in the coin's value, and investors are wondering if the surge we saw is over for good. As of today, BNB is sitting at $416, which is actually encouraging, considering the year's low was $356.
BNB Auto-Burning
Also new for BNB in 2022 is its system of Auto-Burning. Cryptocurrency exchanges, like any other financial investment sphere, are no strangers to supply and demand. Of course, as the demand for something increases, so too does its value. Because of this, prior to 2022, Binance would buy back and burn BNB using a sum of the trading fees at the end of every quarter. This would decrease the supply, increase the demand, and therefore typically cause a bump in the price.
This system came to a close at the end of 2021, when Binance transitioned its burning system into BNB Auto-Burn. As the name implies, this is where BNB is automatically burned. To determine the amount, it uses an equation that factors in the price of BNB and the number of blocks produced on its chain that quarter. The goal is to continue until the supply is at 100 million. The supply is currently at 165 million. So, this will take a few years to accomplish. It could be speculated that the 60% decrease in supply could lead to a 60% increase in value. That's the idea at least, and it's one reason why some may yet be holding onto their BNB tokens.
BNB's potential future
Today's BNB price is not the lowest we've seen this year. Some investors may be encouraged by this. Binance has also joined what's being called the "new crypto hub" at the Dubai World Trade Center. We have also seen Binance strategically partnering with private and public corporations, and getting involved with world events, which could suggest that it at least plans to be around for the long haul.
Learn More: The Best Places to Buy Binance Coin
The bottom line
There's no denying that BNB has been on the decline this year. But even bearish market patterns can sometimes break to the upside. And though these numbers can be disconcerting, today's $416 price is still above the projected, long-term support line of $340-$350. With all this in mind, it seems there may be a chance for BNB to grow again, but 2022 has not been the year that 2021 was for Binance Coin. As always, do your own research and only invest money into high-risk assets like crypto that you can afford to lose.
Our top crypto play isn't a token – Here's why
We've found one company that's positioned itself perfectly as a long-term picks-and-shovels solution for the broader crypto market — Bitcoin, Dogecoin, and all the others. In fact, you've probably used this company's technology in the past few days, even if you've never had an account or even heard of the company before. That's how prevalent it's become.
Sign up today for Stock Advisor and get access to our exclusive report where you can get the full scoop on this company and its upside as a long-term investment. Learn more and get started today with a special new member discount.
Earn a $50 bitcoin bonus
Our updated list of the best cryptocurrency apps for 2022 is packed with best-in-class picks. The cryptocurrency apps that landed on our shortlist include perks such as $0 commissions, and one pick that is offering a $50 bitcoin bonus. Check out the list here and get started on your crypto journey, today.