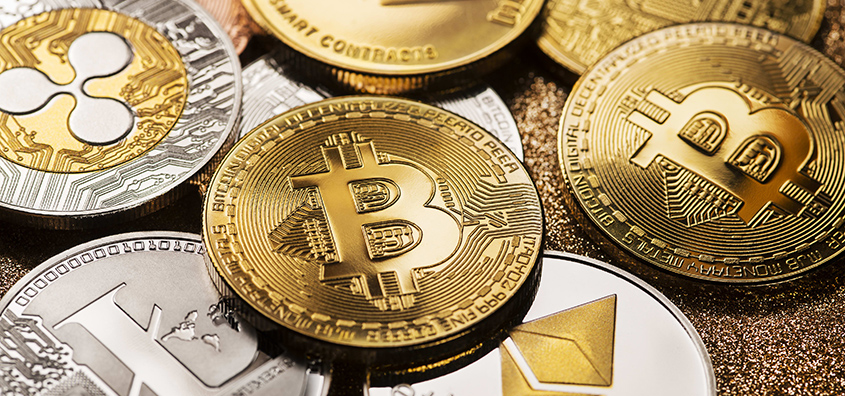 The prices for cryptocurrencies are rallying across the board to start the trading week, with Bitcoin (BTC) and Ethereum (ETH) each up 5%.
Digital coins and tokens from Litecoin (LTC) to Solana (SOL) are up 5% or more on news that China has further reduced its COVID-19 restrictions and as stock markets in Europe rise to begin the trading week. The price of Cardano (ADA) is up 12.5%.
After meeting resistance at the $30,000 level for the past several weeks, the price of Bitcoin is now at $31,500 U.S., its highest level in more than a month. Ethereum is trading at just under $2,000 U.S.
Cryptocurrencies have been badly beaten down this year and fallen in tandem with technology stocks as markets around the world have sold off.
Bitcoin has lost more than half its value since peaking at an all-time high of $68,000 U.S. last November. Similarly, Ethereum was trading above $3,000 U.S. last fall before dropping sharply in recent months.
Over the weekend, news reports said that China is continuing to loosen its COVID-19 restrictions, allowing a return to indoor dining in major cities such as Shanghai and increasing the number of people who can gather in groups.