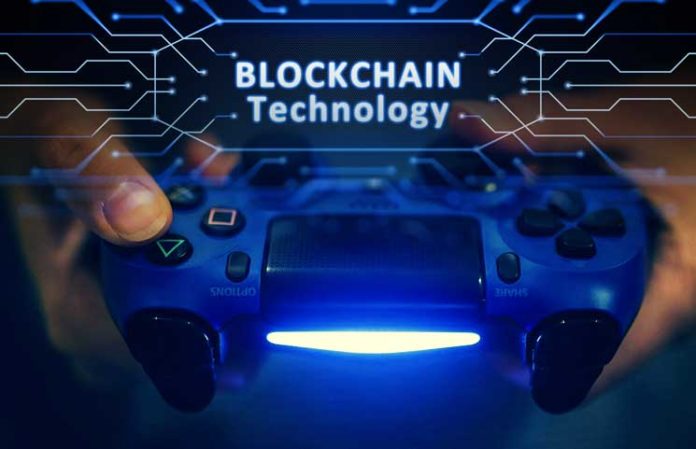 Mumbai, 17th June 2022: The recent increase in interest rates by the US central bank, the Federal Reserve, crypto selling resumed with losses in US equities. The price of bitcoin fell more than 8 per cent on Friday and was trading at $20,877. The world's largest crypto is down more than 54 per cent so far this year and is trading well below its record high of $69,000 in November last year.
On the other hand, Ether, the Ethereum blockchain and other major cryptocurrencies fell more than 10% below $1,085 on Friday.
Today the price of dogecoin was also trading at $0.057407, down more than 7 per cent. The global cryptocurrency market cap fell below $1 trillion to $937 billion today. It has come down to around 8 per cent in the last 24 hours.
Today's performance of other crypto prices also declined, like Stellar, Uniswap, XRP, Tether, Solana, Polkadot, Avalanche, Polygon, Chainlink, Terra Luna Classic, Cardano, Litecoin and Tron.
This massive drop in cryptocurrencies has been caused by volatility in the global market. The global economy is unstable due to the Corona epidemic, the ongoing Russia-Ukraine war since February, rising inflation and the increase in interest rates by the Federal Bank are among the main reasons for this.