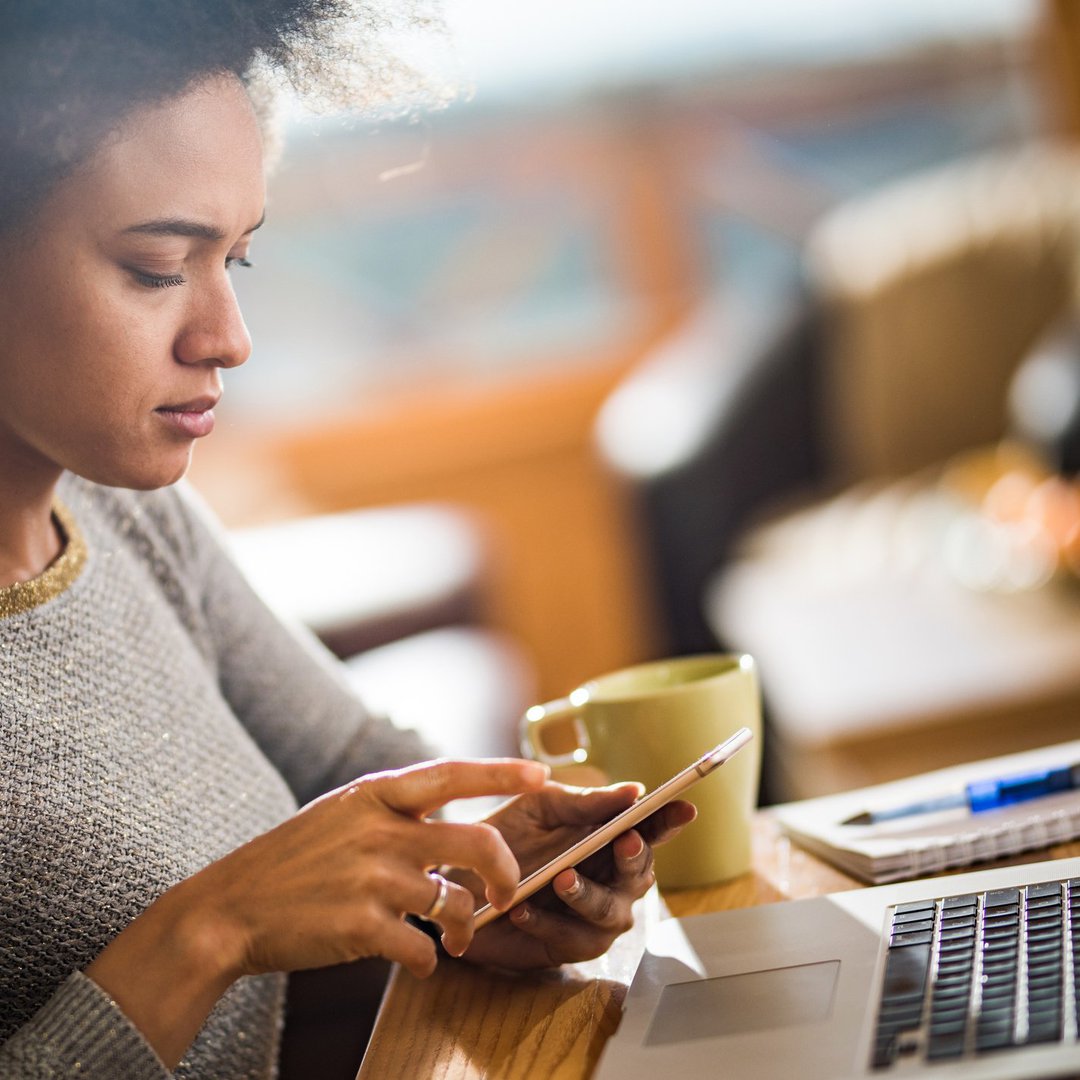 BNB perseveres through a bear market and securities investigations.
---
Key points
BNB powers the BNB Chain ecosystem of wallets, research projects, and the largest cryptocurrency exchange globally.
BNB is up 5% today, but down 55% from last year's high.
A Bloomberg report reveals that Binance Holdings Ltd. is being investigated by U.S. regulators.
---
Binance is a cryptocurrency exchange and its native token which can be used to trade and pay fees on the exchange is BNB. BNB is also the cryptocurrency that powers the BNB Chain ecosystem, which includes Binance Chain, Binance Smart Chain, Binance Academy, Trust Wallet, and Research projects. This vast ecosystem makes Binance the largest cryptocurrency exchange based on daily trading volume.
BNB's daily performance
Although BNB is up 5% today, it is still bearish compared to its performance last year. Like many cryptocurrencies, BNB went on a bull run in October and November of last year, seeing highs of $654.32. Today, the price is $291.92, down 55% from the high. That's not to rain on BNB's parade, however. It is impressive that the coin is in the green, in light of recent news.
As regulations around cryptocurrency become more defined, regulators are able to move forward on investigations into the world of digital currencies. Binance Holdings Ltd. is currently being investigated as to whether it broke securities rules by selling digital tokens in 2017, when the exchange was just taking off.
BNB dipped 4% when the news of this was initially released on Monday. But since then, it has come back up to where we see it today. Overall, BNB is a strong coin, as it is the utility token for the largest cryptocurrency exchange globally. Though it is impacted by the bear market like many other cryptos, it certainly should not be counted out at this point.
It still powers the Binance Chain ecosystem which is a user-friendly, innovative, cost-effective, and scalable blockchain. As many exchanges and platforms are making nods to social media, Binance is also currently working on a community-focused platform where more people can benefit from its DeFi strategies.
So, another day in the bear market but a glimmer of hope for Binance Coin as it sees a 5% pop today.
Our top crypto play isn't a token – Here's why
We've found one company that's positioned itself perfectly as a long-term picks-and-shovels solution for the broader crypto market — Bitcoin, Dogecoin, and all the others. In fact, you've probably used this company's technology in the past few days, even if you've never had an account or even heard of the company before. That's how prevalent it's become.
Sign up today for Stock Advisor and get access to our exclusive report where you can get the full scoop on this company and its upside as a long-term investment. Learn more and get started today with a special new member discount.
Earn a $50 bitcoin bonus
Our updated list of the best cryptocurrency apps for 2022 is packed with best-in-class picks. The cryptocurrency apps that landed on our shortlist include perks such as $0 commissions, and one pick that is offering a $50 bitcoin bonus. Check out the list here and get started on your crypto journey, today.