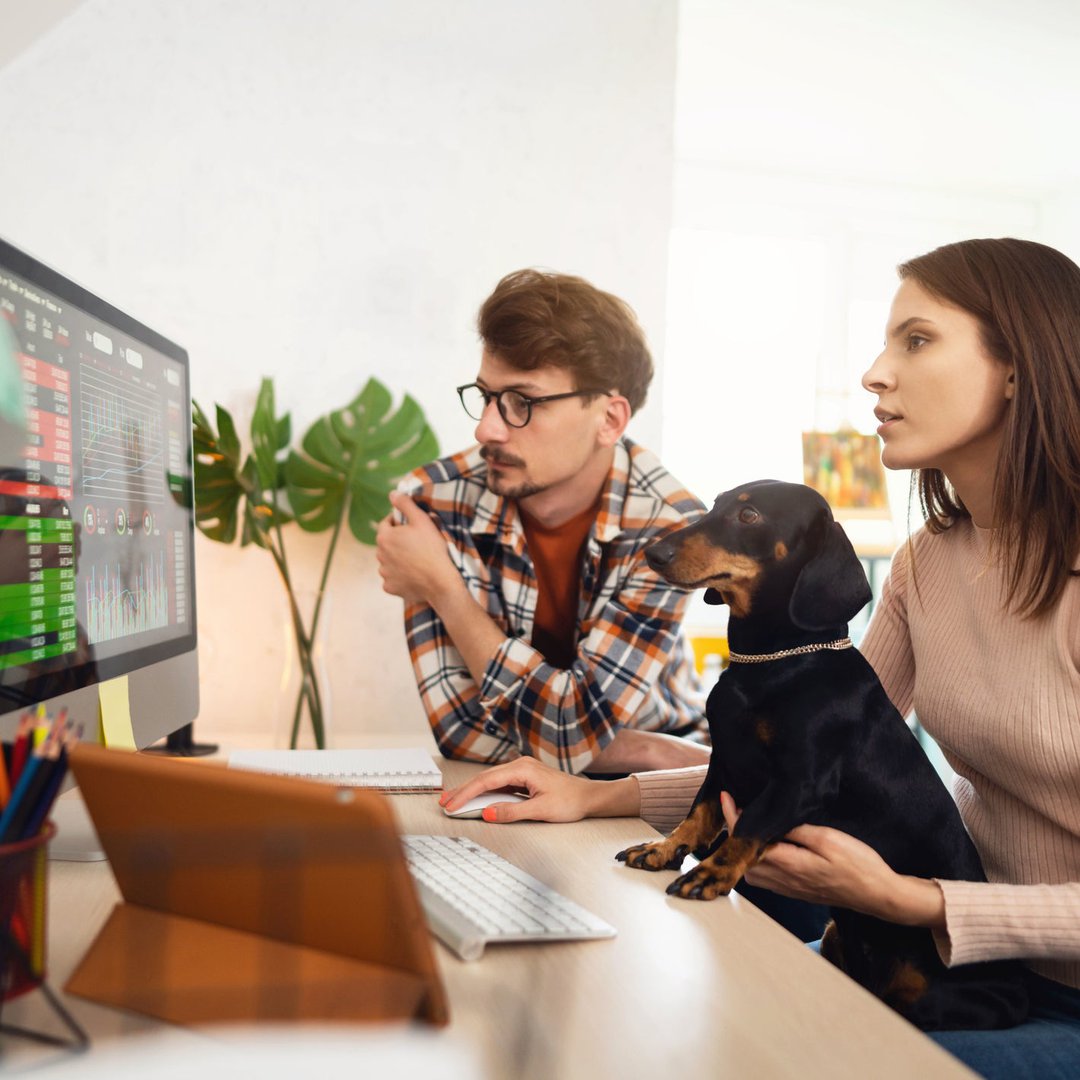 Will Binance Coin be the next Ripple?
---
Key points
Bloomberg reports that the SEC will probe whether Binance should have registered Binance Coin as a security.
Securities have to follow strict rules around reporting and trading.
Binance has had a number of issues with regulators around the world.
---
Binance Coin (BNB) was down 8% this morning on news reports of a possible Securities and Exchange Commission (SEC) investigation. According to Bloomberg, investigators will probe whether Binance should have registered its initial coin offering (ICO) as a security sale. The Bloomberg report quoted anonymous inside sources, but the investigation has not been officially confirmed by the SEC or Binance. 
The popular cryptocurrency exchange launched its Binance Coin in 2017. Investors can use BNB to pay trading fees on the Binance platform, as well as paying for goods and services. It's also used to pay transaction fees on the Binance Smart Chain. It's one of many cryptos that grew enormously in 2021, with an increase of over 1,200% across the year. 
The difference between cryptocurrencies and securities
There are various agencies involved in cryptocurrency regulation in the U.S. The Commodity Futures Trading Commission (CFTC) and the SEC both play key roles. Most cryptos currently count as commodities and come under the purview of the CFTC. But the SEC argues that some projects are actually securities, and should instead fall under its jurisdiction. 
Without getting too tied up in the details, the discussion over whether some cryptocurrencies are actually securities is key to several of the regulatory tangles faced by the industry. If a product is a security, it needs to follow strict rules — for example, in how it reports information. There are also rules about how securities can be traded. If a product is a commodity, it doesn't have to abide by the same playbook.
Speaking last year, SEC Chair Gary Gensler said that many ICOs were actually securities. He argued that crypto is like the Wild West, and needs more control and more investor protection. Gensler says a number of cryptos fit the definition of an investment contract — a type of security — and should be subject to securities laws. "I believe we have a crypto market now where many tokens may be unregistered securities, without required disclosures or market oversight," he said.
The SEC already has an ongoing court battle with one cryptocurrency — Ripple (XRP) — that it says operated as an unregistered security. The SEC filed charges in December 2020, accusing Ripple of failing to register its XRP token as a security. Ripple disagrees and argues that the SEC should have given much clearer instructions about what constituted a security.
Our top crypto play isn't a token – Here's why
We've found one company that's positioned itself perfectly as a long-term picks-and-shovels solution for the broader crypto market — Bitcoin, Dogecoin, and all the others. In fact, you've probably used this company's technology in the past few days, even if you've never had an account or even heard of the company before. That's how prevalent it's become.
Sign up today for Stock Advisor and get access to our exclusive report where you can get the full scoop on this company and its upside as a long-term investment. Learn more and get started today with a special new member discount.
What it means for investors
A SEC investigation is concerning for BNB holders, particularly as it isn't Binance's only regulatory headache. Last year, Binance had issues in various countries, including the U.K., U.S., Japan, Germany, Thailand, and others. The probe may come to nothing, but ongoing issues with various different authorities could pose a threat to BNB's long-term viability. Binance has increased its compliance team by 500% and says that it is serious about regulatory compliance. It remains to be seen whether this will prove to be too little, too late.
At the same time, Ripple's continued presence in the top 10 cryptos by market cap shows us that it is possible for crypto projects to survive any SEC action. However, it hasn't been easy sailing and a lot hinges on the eventual outcome of the court case. Many U.S. crypto exchanges don't list Ripple and the coin has dropped from third place prior to the SEC lawsuit to seventh place today. 
More widely, many crypto exchanges are struggling right now. This prolonged crypto price slump has reduced trading volume and muted investor enthusiasm. If we are at the start of a crypto winter, as many now believe, it may not be the best climate for Binance to handle any moves from the SEC.
Bottom line
The crypto industry is full of speculation and rumors, which sometimes makes it difficult to know exactly what is going on. Ironically, this is one of the reasons the SEC wants better controls on crypto markets. We don't yet know how serious the probe is, and whether the SEC will prosecute Binance for failing to register BNB as a security. 
However, Binance's continued issues with regulatory bodies could impact the project's long-term potential. Buy-and-hold investors may want to keep this on their radars and pay attention to how the probe unfolds. 
Earn a $50 bitcoin bonus
Our updated list of the best cryptocurrency apps for 2022 is packed with best-in-class picks. The cryptocurrency apps that landed on our shortlist include perks such as $0 commissions, and one pick that is offering a $50 bitcoin bonus. Check out the list here and get started on your crypto journey, today.