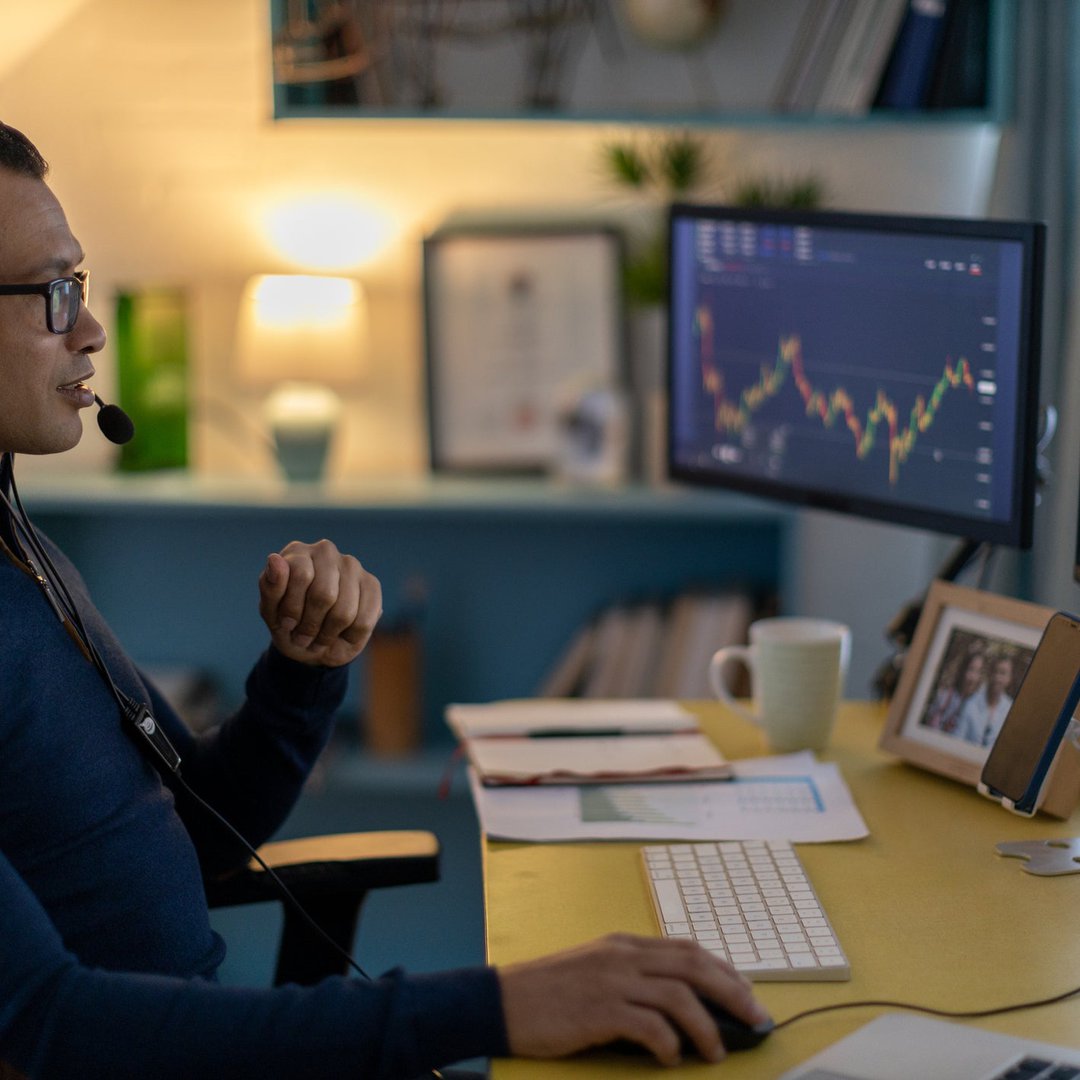 After surging almost 40% over the past 30 days, crypto's leading smart contract platform could be suffering from a case of "buy the rumor, sell the news" regarding the Ethereum Merge.
---
Key points
The Ethereum blockchain's home-grown coin ETH was down more than 10% today to as low as $1,370.84 over the past 24 hours, according to CoinMarketCap. 
The coin's price had been as high as $1,654.43 during the past month following news from developers that the Ethereum Merge could go live as soon as Sept. 19.
The core developer team for the Ethereum blockchain has been working to move the entire system from its current proof-of-work (PoW) protocol to an environmentally-friendly proof-of-stake (PoS) model. 
Once completed, that migration (known as the Ethereum Merge) will increase the blockchain's scale, speed, and throughput while lowering the transaction costs.
---
During the past 30 days the price of Ethereum's in-house crypto coin Ether (ETH) soared nearly 40% on the news that the project's long-awaited shift from its PoW method to validate transactions over to a more energy-efficient PoS model could occur by Sept. 19. 
However, crypto's top blockchain for smart contracts could be experiencing a bit of "buy the rumor, sell the news" activity as ETH was down more than 10% to a low of $1,370.84 per coin on cryptocurrency exchanges. This represents a drop from its 24-hour high of $1,531.00 according to crypto tracking website, CoinMarketCap. That's roughly twice the decline of the broader cryptocurrency sector at press time. In contrast, the 24-hour price drop for Bitcoin (BTC) was 4.95% and 6.6% for Dogecoin (DOGE).
Why is ETH trending down on recent Ethereum Merge news?
It's widely believed within the crypto sector that the Ethereum Merge will significantly increase the number of transactions per second that the Ethereum blockchain can manage, while also shortening settlement times, and reducing congestion and transaction fees for users.  
However, the migration from Ethereum's PoW consensus model has been underway for several years and has been plagued by repeated stops and starts in an effort to keep the network going while the upgrades are being made. Some developers have likened it to rebuilding a car's engine while driving the speed limit down a freeway.
Is now the time to buy Ethereum?
Even if the Ethereum upgrade experiences another delay — which has not officially occurred that we know of — the Ethereum blockchain has a lot of potential upsides. It currently supports the largest number of developer apps in the crypto sector. Ethereum is also the preferred platform for many use cases that are still popular, such as decentralized finance options and NFTs transactions — despite the current crypto downturn.
It's important to note that this is not financial advice, and investors should always do their own research before pouring money into any investment. However, Ethereum is a top-flight crypto asset — with or without the Ethereum Merge — and it's priced at a deep 72% discount from its all-time high last November. Right now, the time and the price may be right for anyone looking to consider dollar cost averaging into Ethereum.
Our top crypto play isn't a token – Here's why
We've found one company that's positioned itself perfectly as a long-term picks-and-shovels solution for the broader crypto market — Bitcoin, Dogecoin, and all the others. In fact, you've probably used this company's technology in the past few days, even if you've never had an account or even heard of the company before. That's how prevalent it's become.
Sign up today for Stock Advisor and get access to our exclusive report where you can get the full scoop on this company and its upside as a long-term investment. Learn more and get started today with a special new member discount.
Earn a $50 bitcoin bonus
Our updated list of the best cryptocurrency apps for 2022 is packed with best-in-class picks. The cryptocurrency apps that landed on our shortlist include perks such as $0 commissions, and one pick that is offering a $50 bitcoin bonus. Check out the list here and get started on your crypto journey, today.