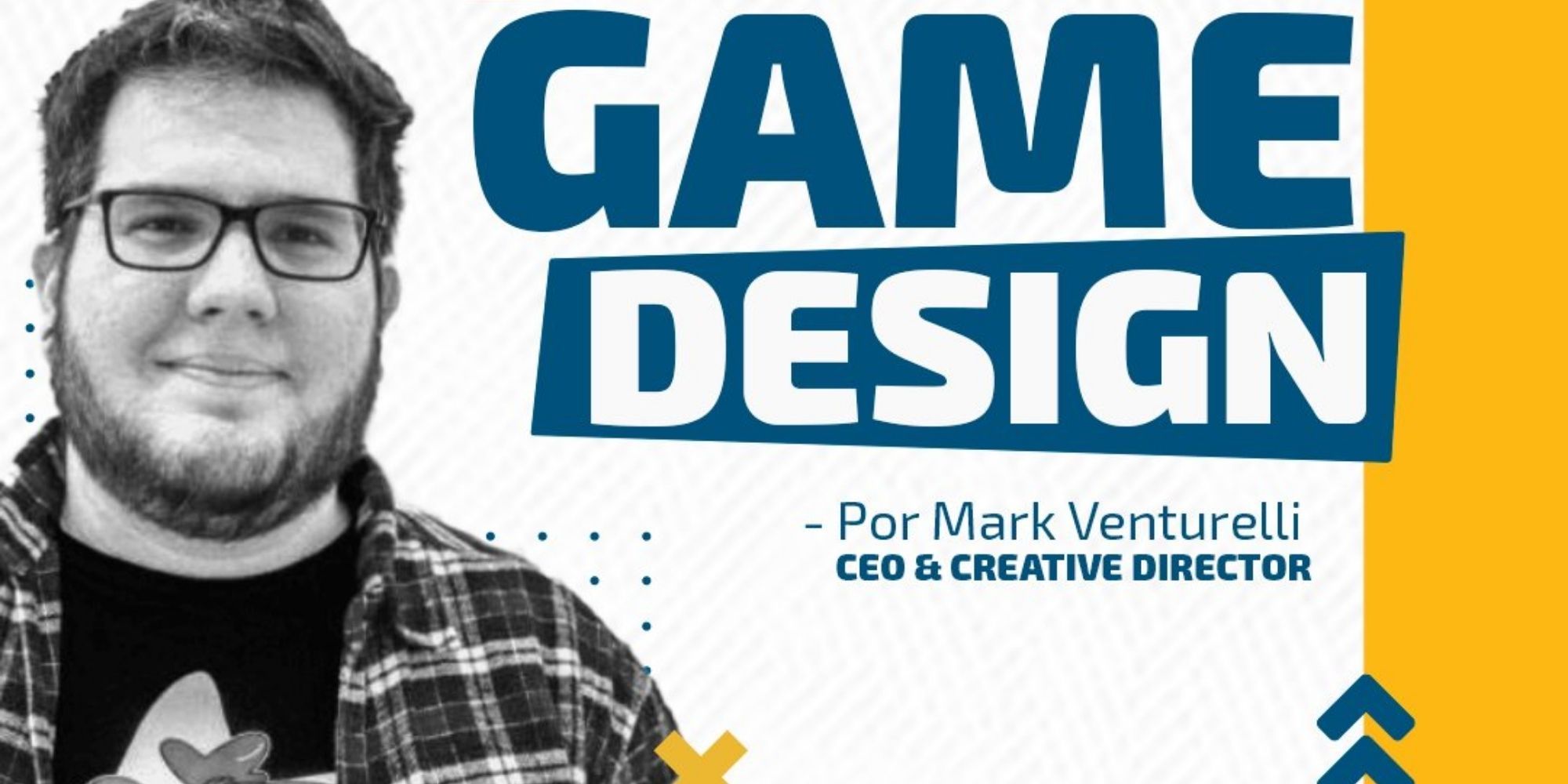 BIG, Brazil's answer to E3, was just tricked into hosting a talk on "Why NFTs are a Nightmare". The host restored to this anticipating that the speech wouldn't be approved, and instead told organizers the talk would be on the "future of game design". Despite the subterfuge, the audience totally agreed with him, as he was reportedly met with applause when he revealed his deception.
Game developer Mark Venturelli took to the BIG stage yesterday, revealing that he would be speaking against blockchain implementation in games shortly before it began. This comes as dozens of gaming companies go all-in on NFTs, despite a crashing crypto market, little developer interest, and the NFT scene itself being rife with scamming and theft.
Related: Let's All Point And Laugh At The Rubbish NFT Console
"I fooled you guys. The name of my talk is not 'The Future of Game Design'", opened Venturelli, according to an attendee (as spotted by Resetera). "I had to change it or they wouldn't approve. The name is 'NFTs are a nightmare,"
The eyewitness, journalist Rique Sampaio, also says that Venturelli was met with a standing ovation, perhaps suggesting that his fellow game devs weren't so keen on the event containing other pro-web3 talks. Sampaio also notes that the room was full of promos for BIG's sponsor, Ripio – a cryptocurrency company. With such a heavy crypto presence at BIG this year, it's unsurprising that Venturelli had to be a little vague on what his talk was really about to get it approved.
A recording of the talk hasn't been shared on the event's webpage, but it has been shared in the replies to the above tweet. Additionally, the description on the event's page keeps it vague enough to not explicitly call out NFTs: "Many are trying to sell their ideas of what would be the 'future' of our field. Is this future well-founded or is it just smoke and mirrors?"
BIG kicked off last Thursday, and will run until tomorrow.
Next: Mario + Rabbids Is Free Right Now, Play It Or I'll Shred Your Gamer Card